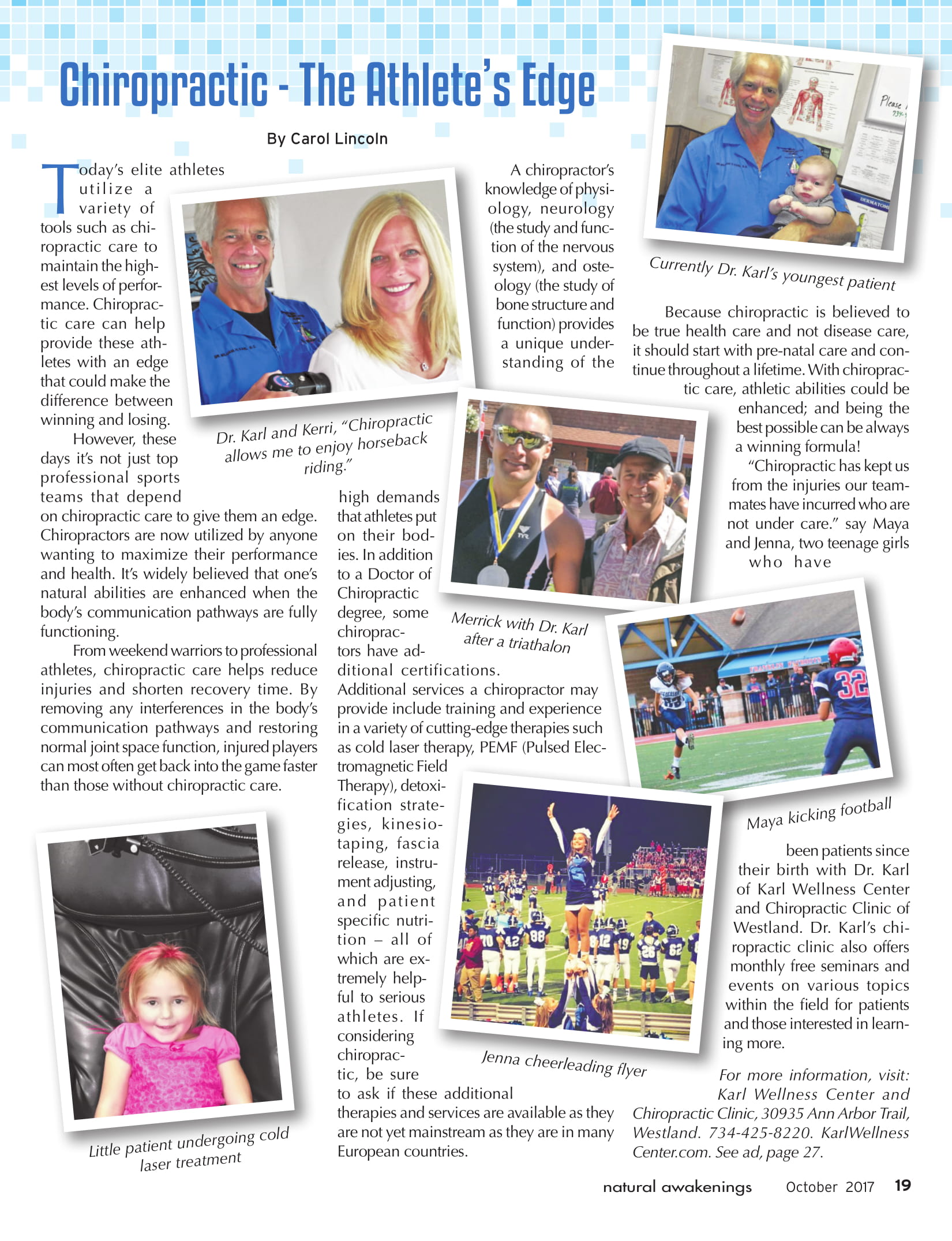 Dr William Karl and Dr Jacob Karl learning and teaching the latest chiropractic technique and research at the Michigan Association of Chiropractic Convention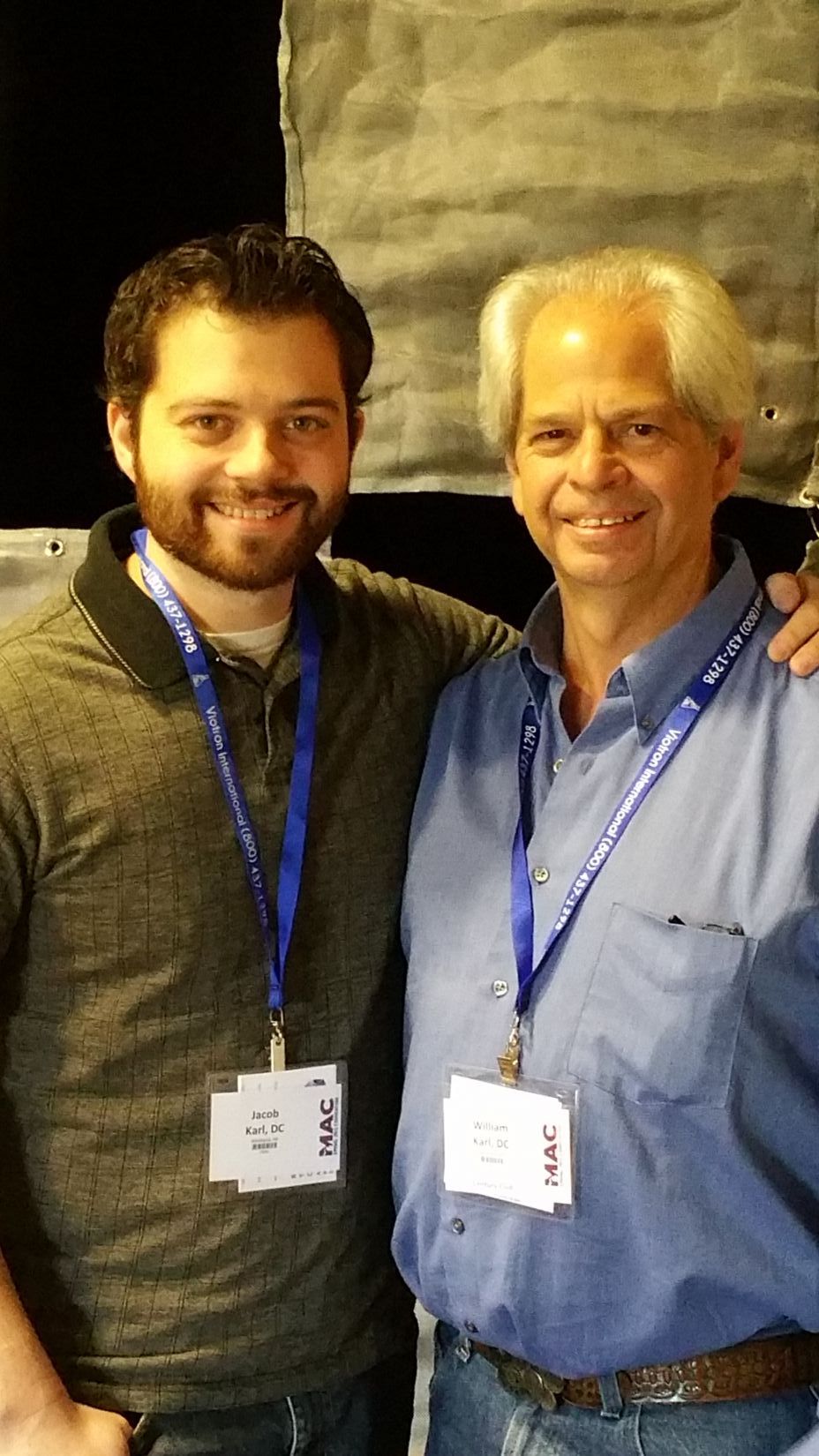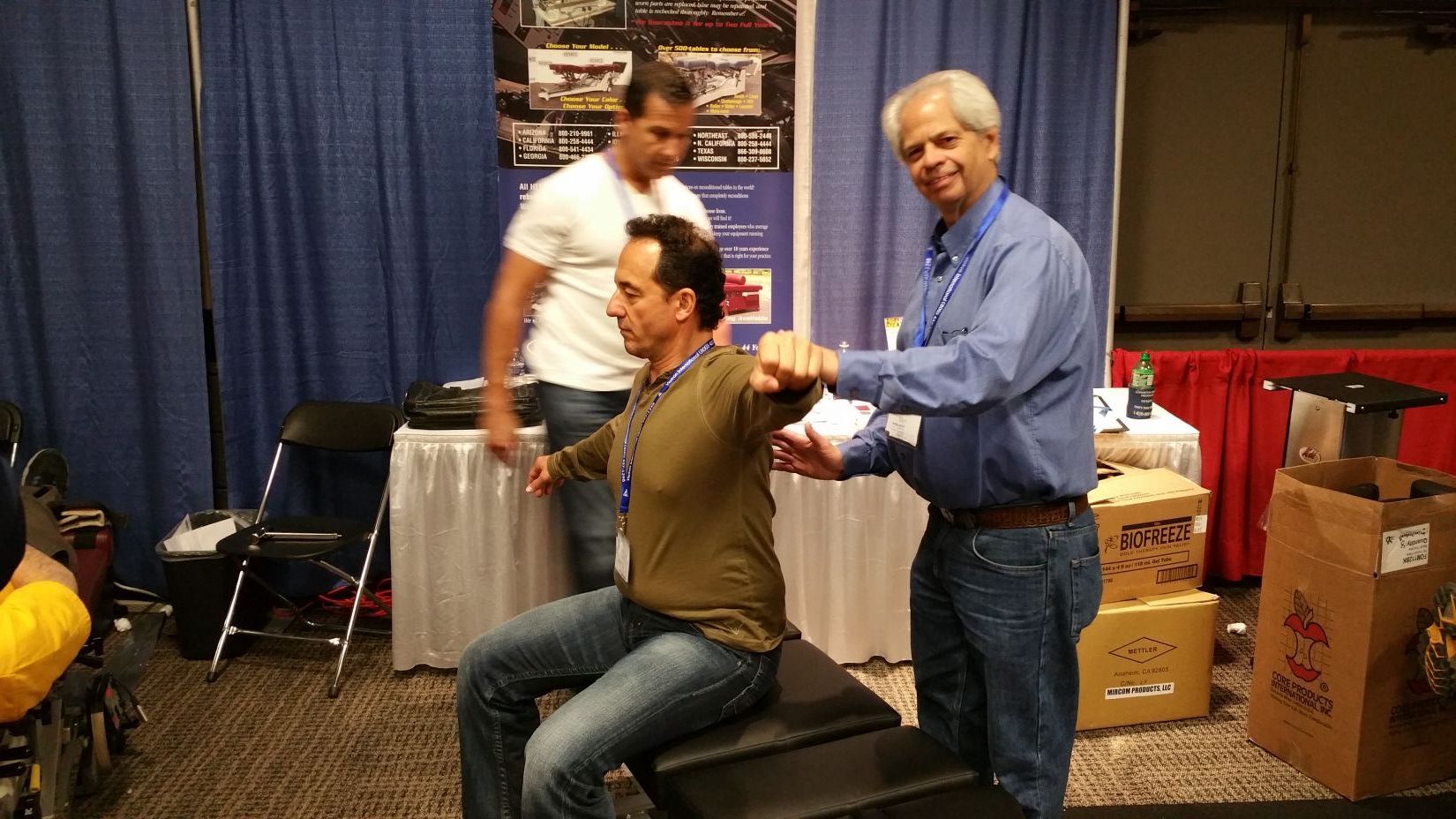 At the Karl Wellness Center we know that good health starts early.


That's why kids get Chiropractic care to ensure a proper functioning nervous system so they are strong and healthy!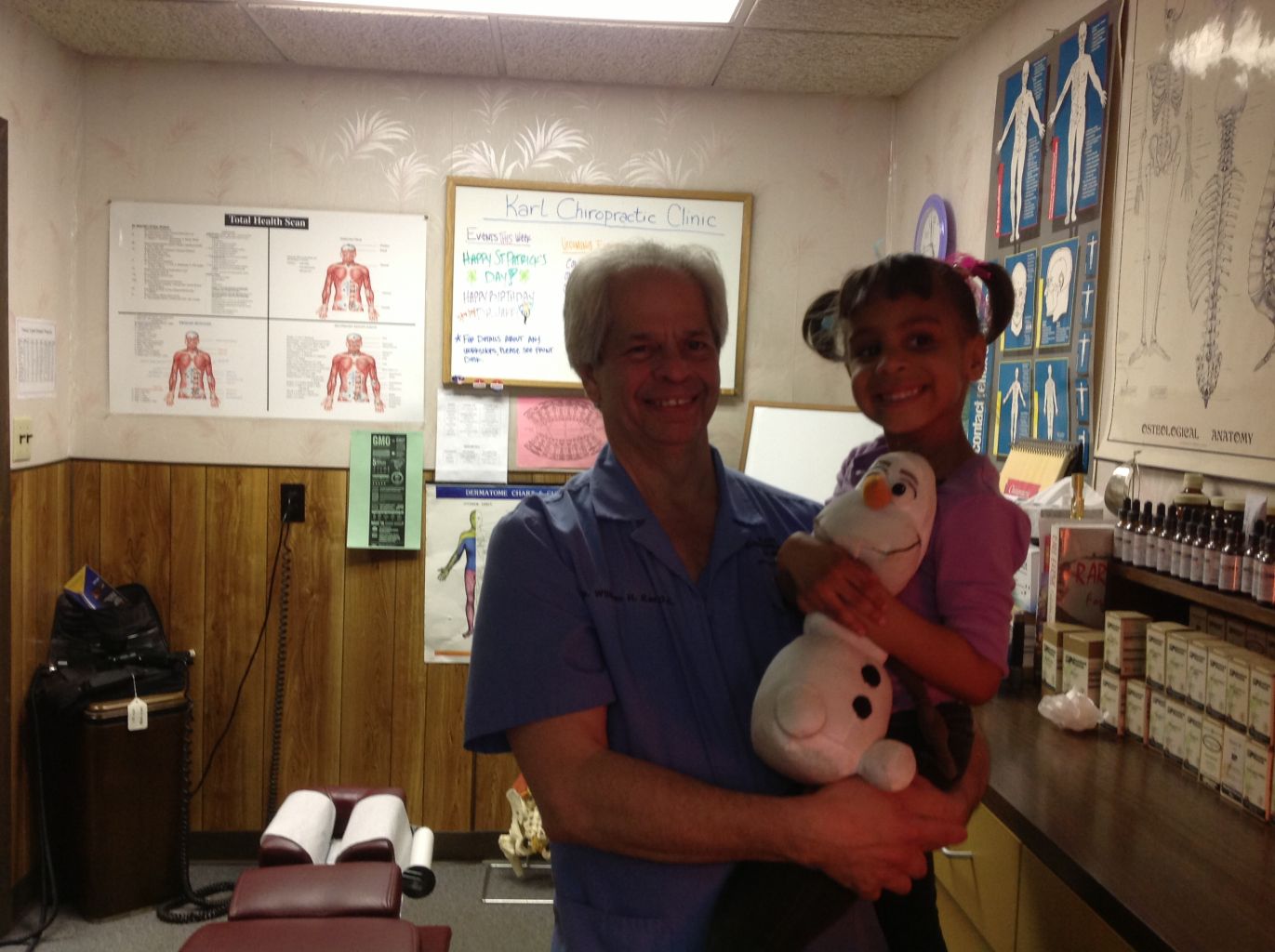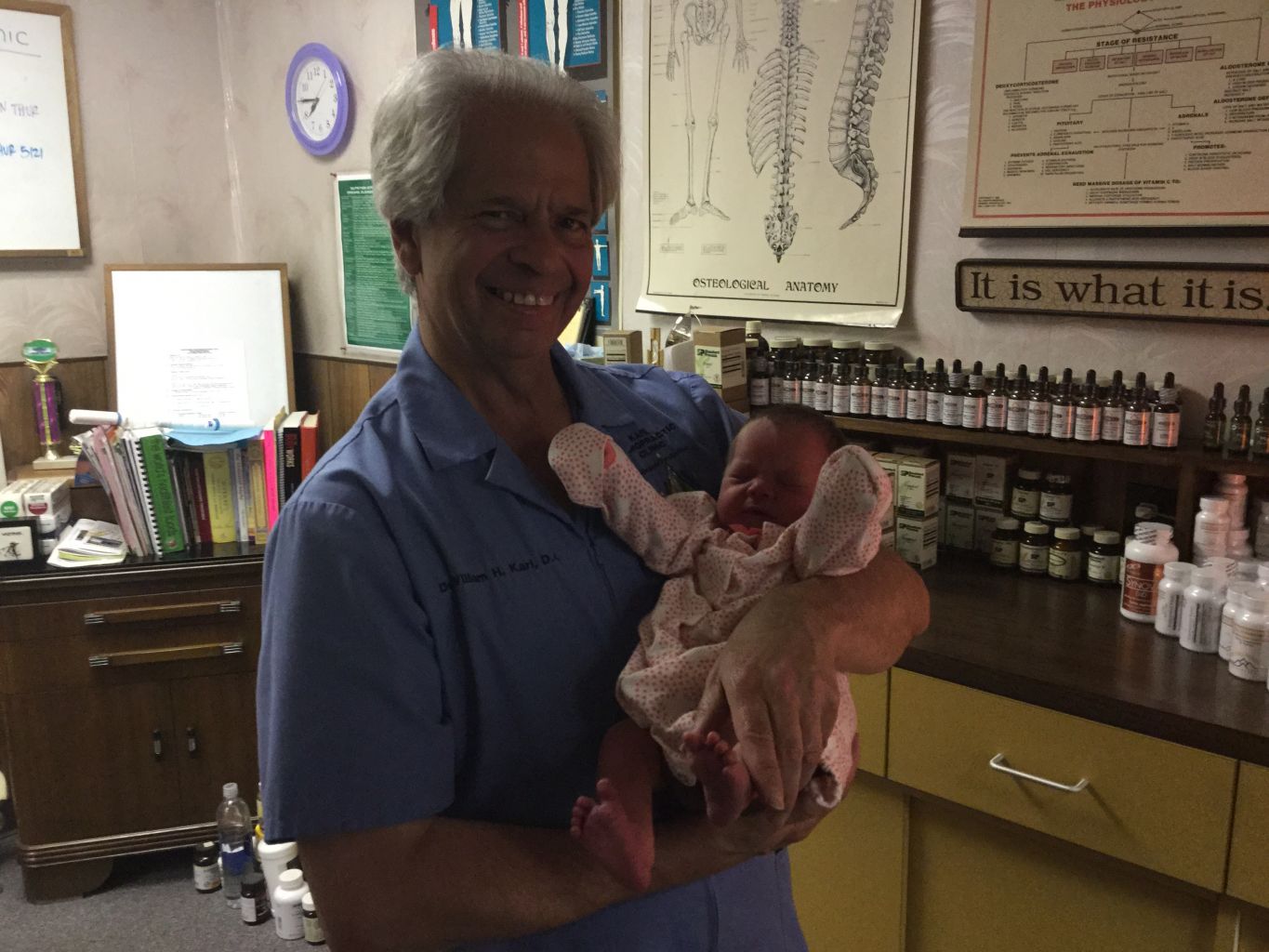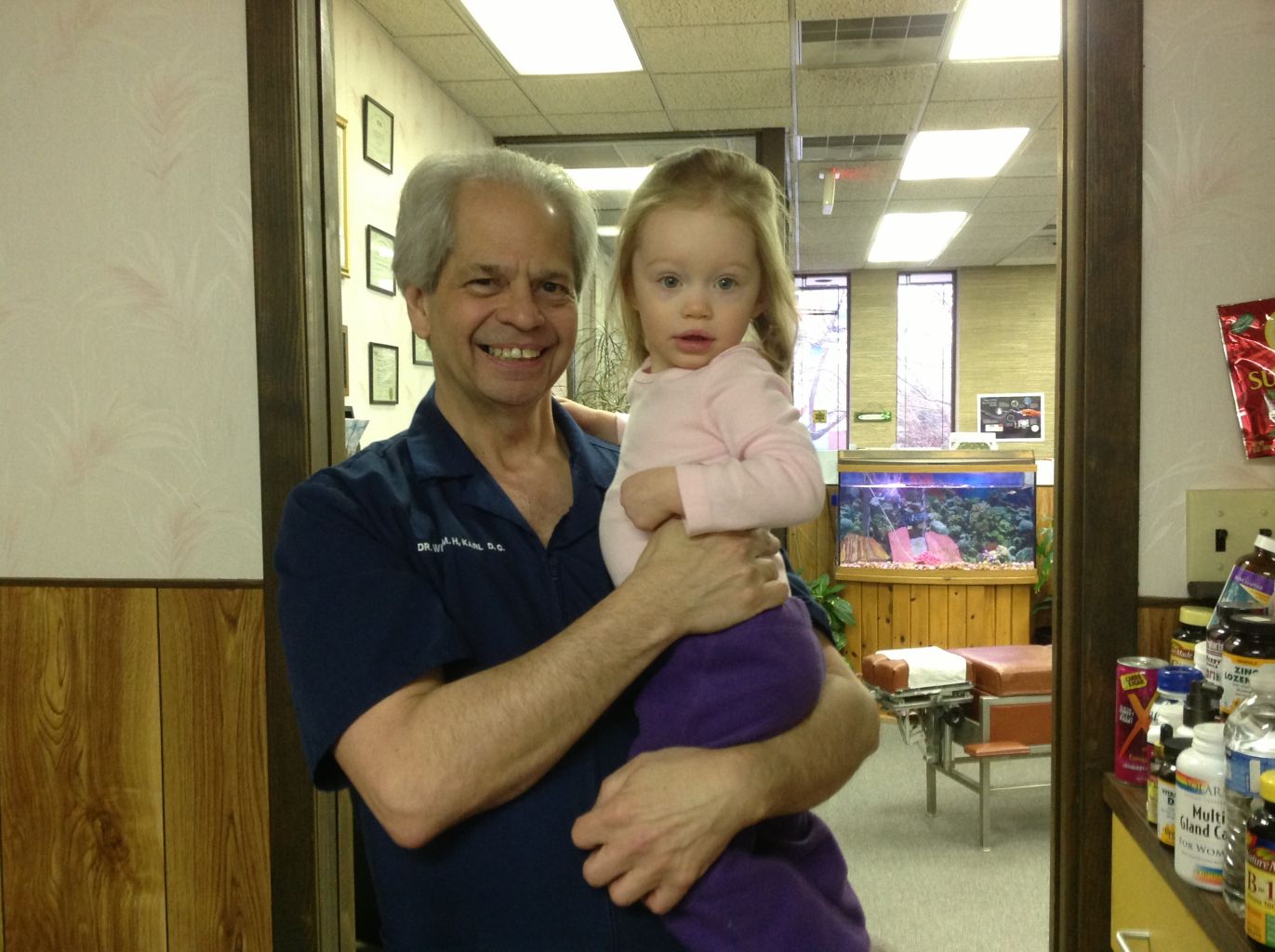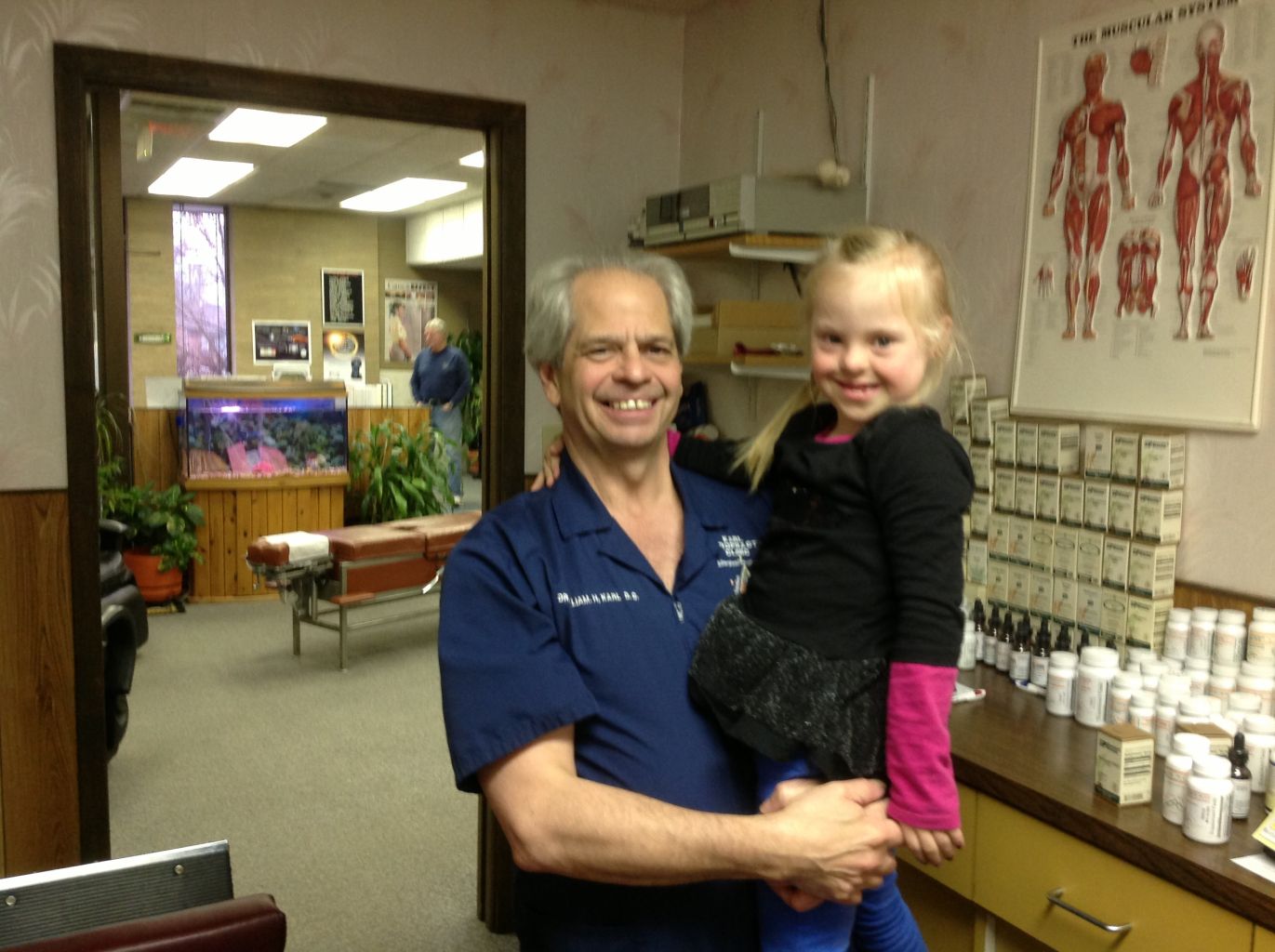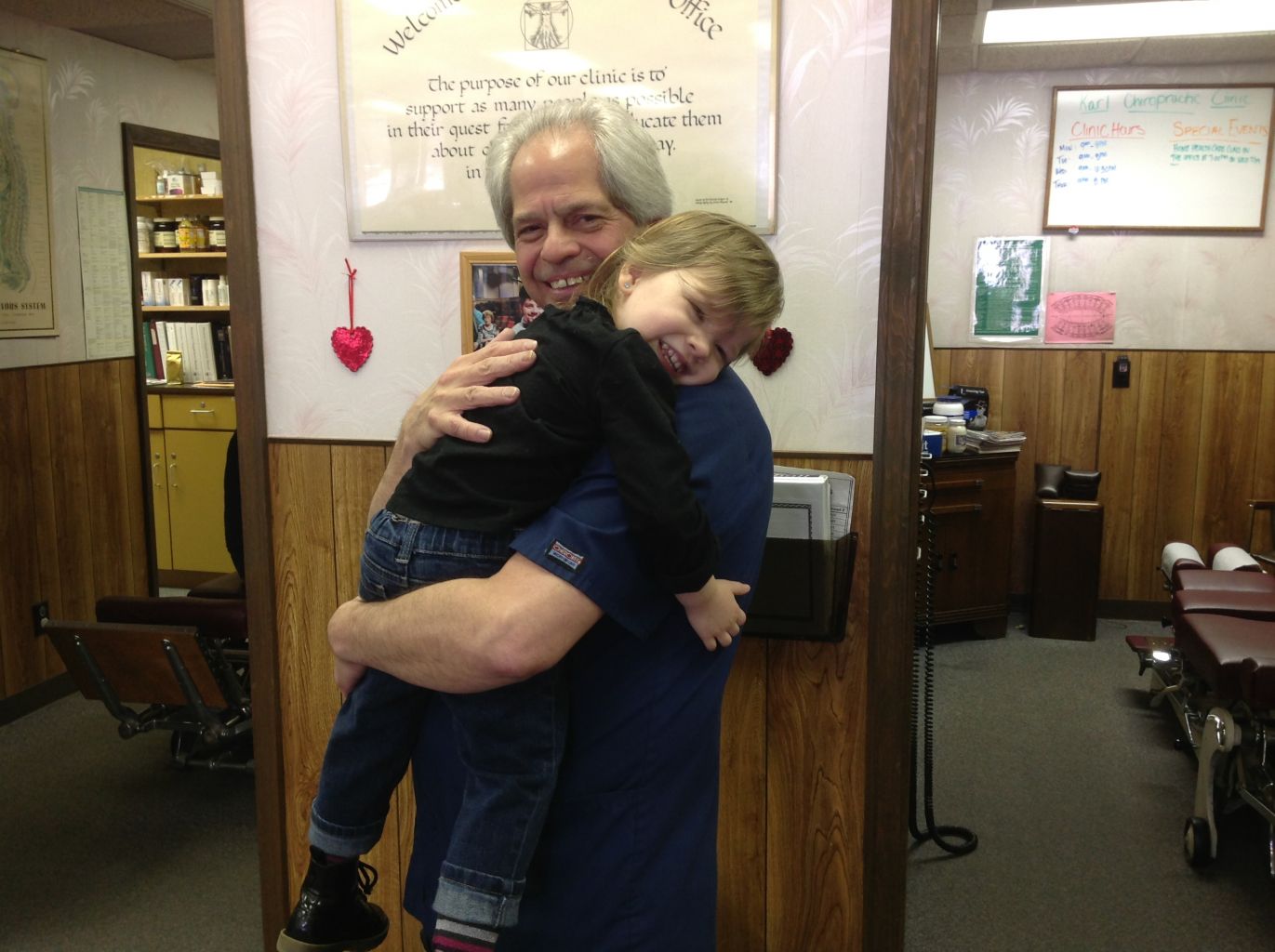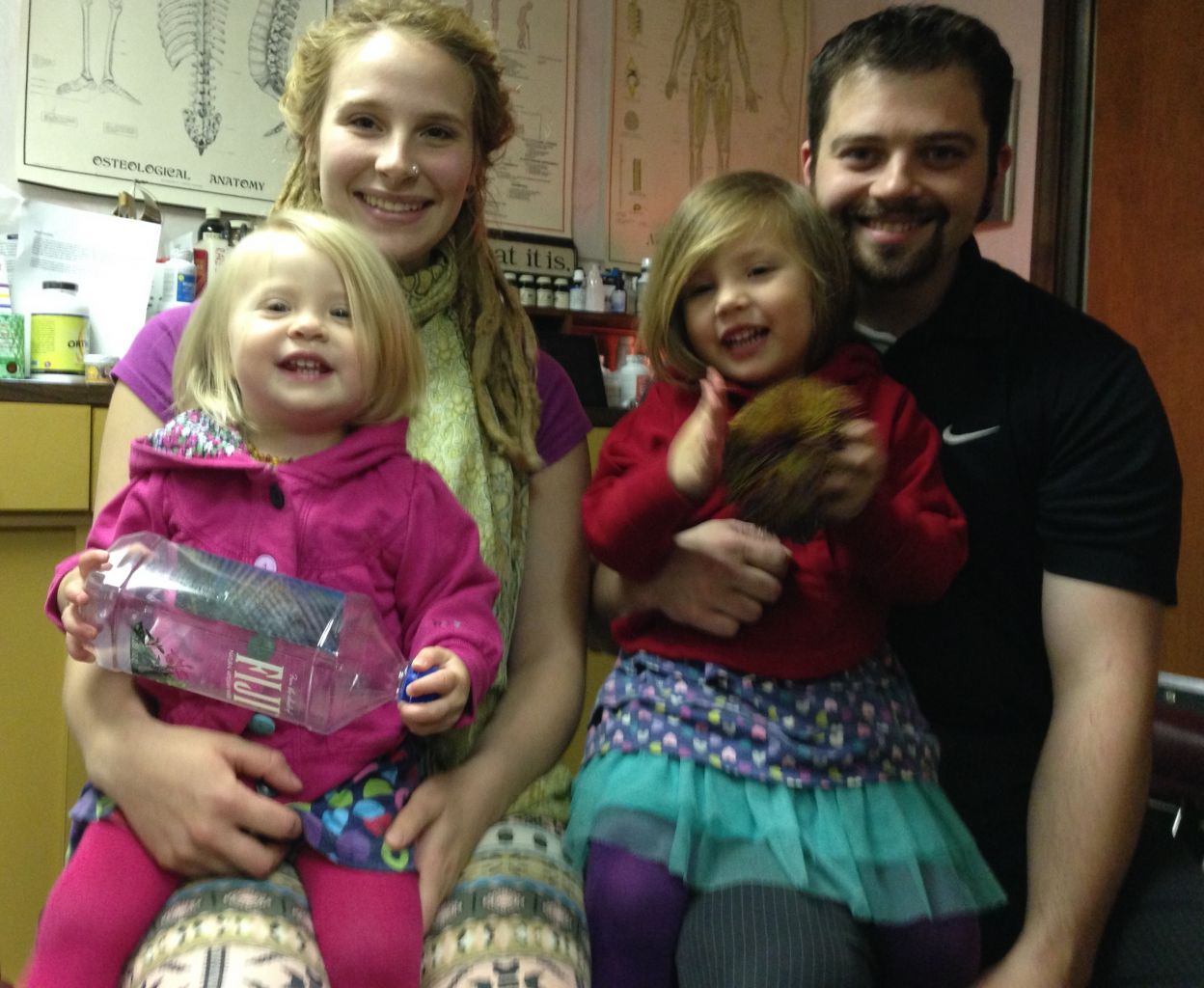 Westland Chiropractors
At our holistic clinic we will focus on helping you become:

Pain Free
Healthy
Optimally Functional
Educated on Staying Healthy
Our purpose is to help those in need find wellness through natural means. We specialize in helping those patients who have not been able to find the answers to their health problems elsewhere, as well as those families who just want to be naturally healthy.

Dr. William H. Karl strives to provide the best quality chiropractic health care possible. Dr. William H. Karl has been practicing since 1980. He specializes in finding and eliminating the TRUE CAUSE of health problems.
Dr Jacob H.Karl comes to the clinic bringing more expertise in Chiropractic, Nutrition and overall Wellness.

In order to better serve our patients, we evaluate the structural/physical, nutritional/chemical, and mental/emotional components of your body. Then we create an individualized program specifically designed to help each person achieve his/her health goals with our wellness care technology.

We hope you enjoy the information within and share it with others. Again, thank you for visiting www.karlwellnesscenter.com and remember to come back often.

Yours in health,

Dr. William Karl, D.C.
Dr. Jacob H. Karl D.C.